Dhruv's fascination for the people and phenomena of this world inspired him to use the documentary camera as a medium for expression. Dhruv directs, produces and photographs documentary films which are sold through a network of distributors to educational institutions and broadcasters in North America, Europe and Asia.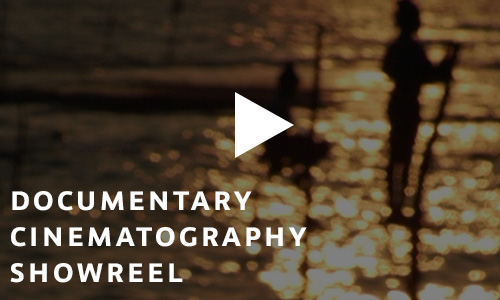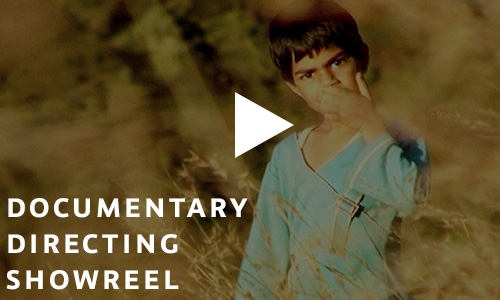 From Dust
In 2005, Dhruv spent close to a year living in tents with tsunami survivors documenting their strength and struggle against the forces of corruption and gentrification. FROM DUST was nominated for the best international documentary award at the Tribeca Film Festival and Hot Docs and also screened at the United Nations in New York for its relevance to issues of human rights in the aftermath of natural disasters.
Learn more about FROM DUST or you can purchase a copy from the store.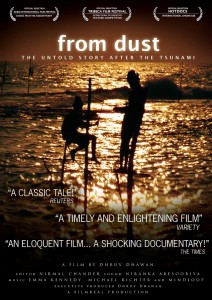 Why Knot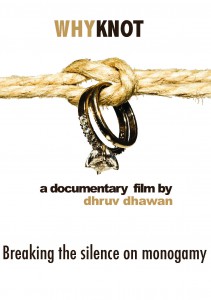 Building Autism
Dhruv was commissioned to create a film about the link between autism and genius by shadowing Stephen Wiltshire, a celebrity savant who can draw entire cities from memory.
You can purchase purchase a digital copy of this film here.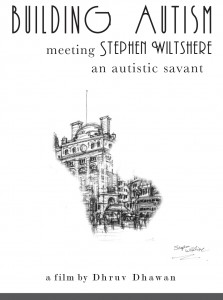 Cinematography Credits
Dhruv has photographed and directed a variety of films for other producers and was the cinematographer and co-director of THREADS OF TRADITION, a documentary about the impact of globalization on the Indian textile industry which won the MIP DOC Co-Pro Challenges at Cannes in 2008. He was also the cinematographer for LOVE ARRANGED which premiered at Hot Docs in 2011.